Hard to believe. We are just doing what we normally do. Tony, Max and I are now vaccinated. Tony and Max are fully vaccinated, and I am… well sort of. I am vaccinated by my immune system may not know it. So no dramatic lifestyle changes… yet.
Max passed his A1 exam for German. So that is good. Next year will be in person so that will help A LOT.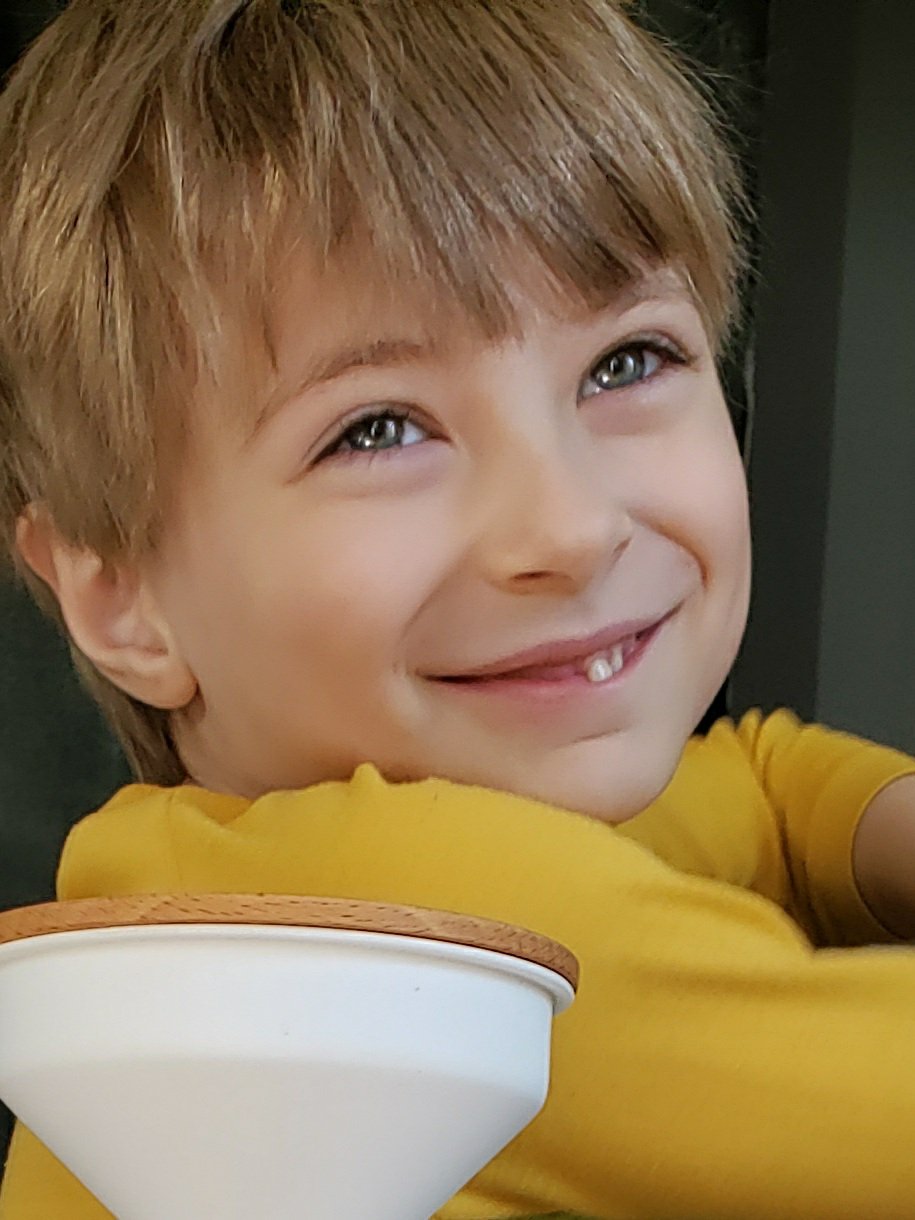 As you can see we have had some fun. Oh and I have done way more sewing then just one thing. That is just the first thing I saw so I am including it.
School is on summer break for the boys. We will resume again in August.