So today I have photos with a mini side project.
A is for… what else but an Apple!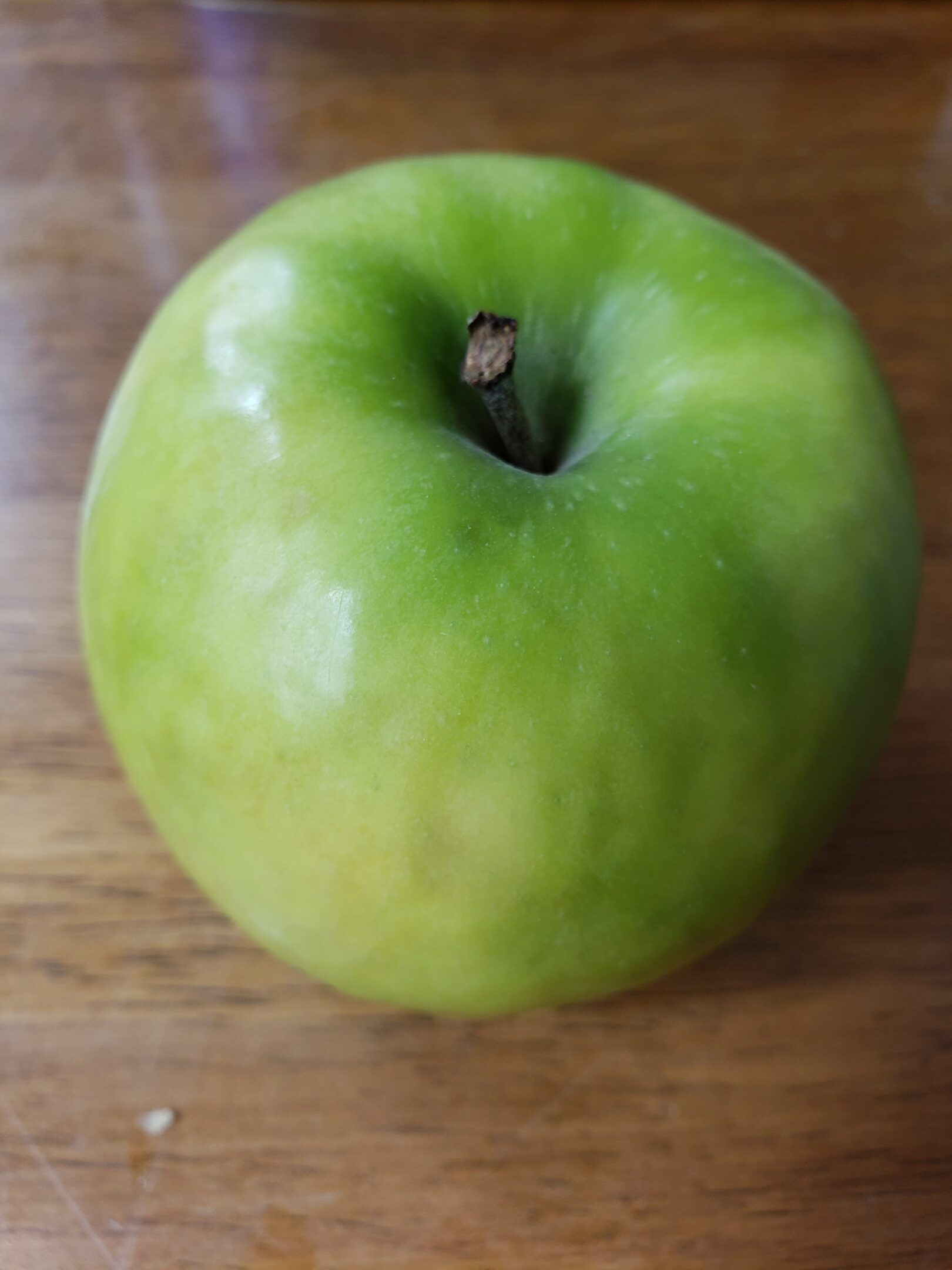 Nature… well it is pollen season and while the thought of going outside sounds nice because it warm, my eyes are saying no, and my lungs are agreeing with them! So I took a bunch of photos of different things that are nature around my house on the inside…
Finally I have food. This is dinner last night. It is a vegan cream of leek soup. It has 1 cup of soy milk in the WHOLE recipe. Not my bowl, but the whole pot (roughly 5 quarts). It is amazing how creamy it is! Delicious! We also had a modified grilled cheese with cashew cheese and caramelized onions! Yummy! The green is a pesto that we drizzled on top.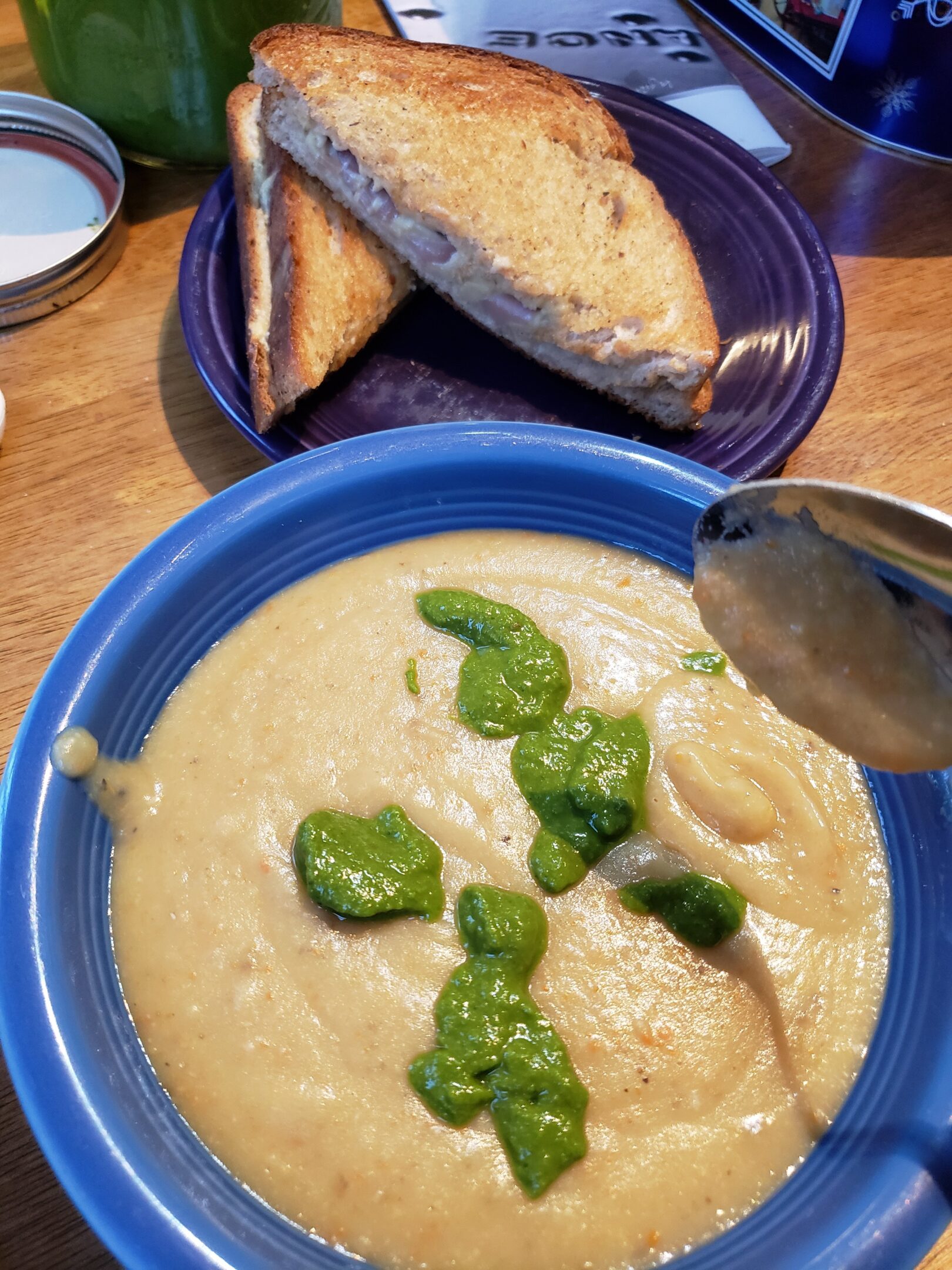 I have decided to turn this dinner into a week's worth of vegan dinners show and tell. Tonight we are having a slow cooker meal with Jackfruit. Not sure what it is exactly… Smells delightful… when I can smell because pollen likes to clog my nose at the moment.
Hope to get another sewing project done today… we will see.