I thought I would have more time to write on the blog but sadly I haven't found the time. However here I am. Our week-ish hasn't been that eventful. So I will get right to it.

Max did sing for a belated Christmas program at German School but he didn't sing. Rather then posting that, I think it is best that I just say that it happened.
This is Nathaniel sleeping in crazy spots.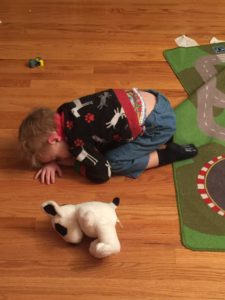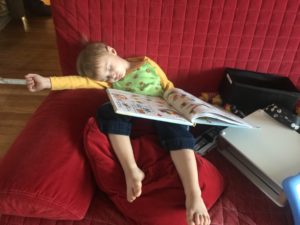 Max at school (both at home and at German).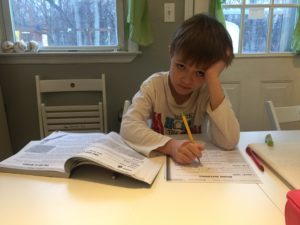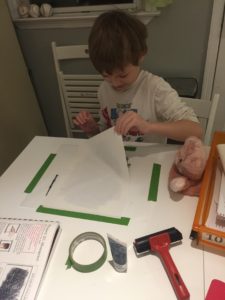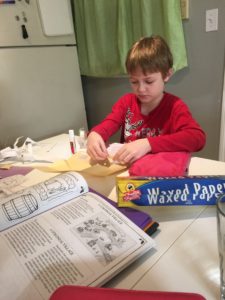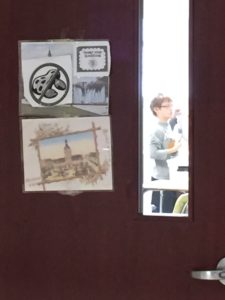 Next we have Nathaniel's school
First an explanation of it. This is just me talking about our supplies. I decided to challenge myself to cut this budget in half and do more. So to that end, here is our first month's supplies.

And here is a time lapse of Nathaniel doing his school.

I find that school, generally speaking, is a work in progress. Since I have filmed this (in the last 2 weeks) I have made and changed things a bit. But this gives you an idea. I would like to do this time lapse with Max one day in the near future. 🙂
Now here is some oddities.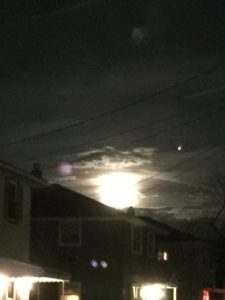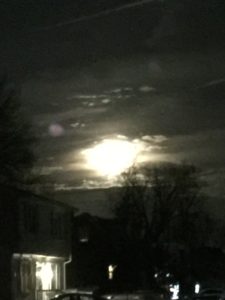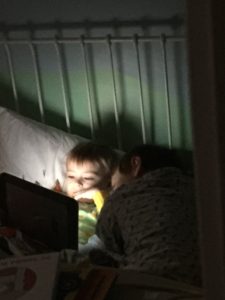 I write down a memory everyday so let me go through them and talk about ones I see.
January 6 – Tony gets a Nespresso Machine, watched the Epiphany Tree burning
January 7 – Trying out new coffee machine, boys playing in 6 inches of snow
January 8 – Nathaniel dancing because he got a hot dog. Max taking off winter gear in a way that look like he melted.
January 9 – Tony trying flavored coffee and liking it. Max eating pork fat and hating it.
January 10 – Max doing art with Piggy from German school
January 11 – Max putting his math in the coat closet when I told him to put it in the downstairs closet (his school room closet).
January 12 – Walking swiftly with Max (Tony and Nathaniel trying to keep up) to Walmart.
January 13 – Children cuddling watching iPad on Nathaniel's bed (see photo above).
January 14 – Max fitting in the backseat of the Camry well without a car seat.
January 15 – Nathaniel falling asleep in the pew at church.
January 16 – Cooking a pork roast in the instant pot even though it was too big for it while frozen (I used the slow cooker setting for 1 hour then switched to pressure cooking).
January 17 – Watching people work on the lights around the pool at swim class. Nathaniel swimming in the pool. Walking around with Max at the mall.
January 18 – Nathaniel looking at a 9 that I had written, turning it around and seeing a "b".
January 19 – Nathaniel doing movement activities in school. Will talk more about this the next post. 😉