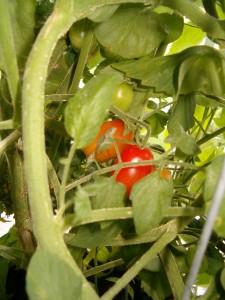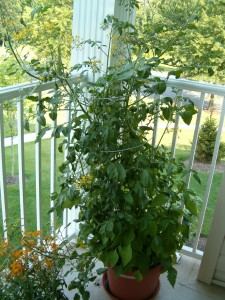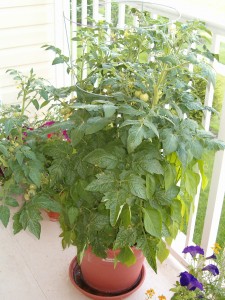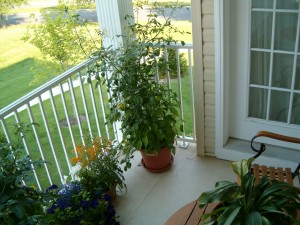 Well not much has been happening with us. We had an uneventful 4th of July. I thought it might be worse on me then it was since that is the 1 year aniversary of me going into the hospital. But I got through it okay. Since then not much has been happening. I am continuing with my Lupron injections and I can feel them effecting me. Not only mood but weight as well. I think I have gained about 4 lbs since I started taking it. Not that that is a bad thing!
I have my appointment on Thursday and I will more then likely not know anything till the afternoon since I am sure that they will need to check my blood levels. So hopefully I will be starting my stimulation drugs on Friday. That should put my egg retrieval around July 24th and if we are able to do a 5 day transfer (what we want to do) we will have little Max and Lizzie put back in me on July 29th. If successful that would put our due date in April and me at the 24 weeks 0 day mark on Christmas day. I delivered the triplets on 24 weeks 0 days.
So I am hoping for the best! I will let you know how it goes and I will post more messages later this week. I want to have a good daily/semidaily journal for our child/ren. Ha ha!
Jennifer